Discover Boston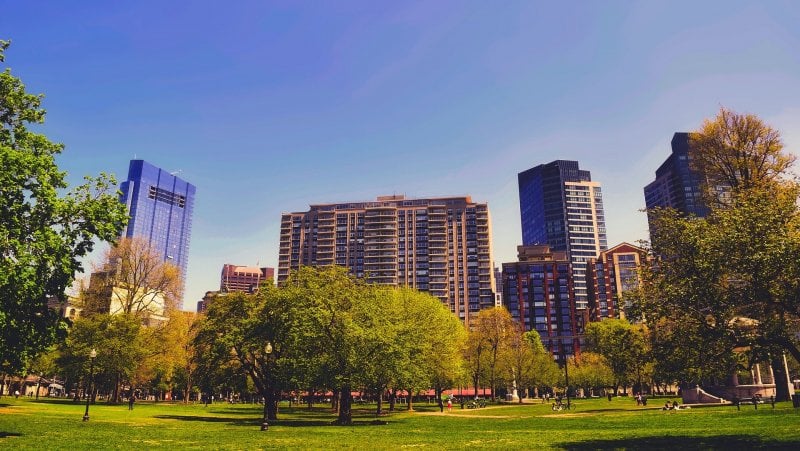 Boston, a City of Wonders
For foodies, Boston can be a wonderful city. There normally are near limitless options when people are on the hunt for good food but these days, with the ongoing pandemic, many of these eateries have either limited seating or are takeout only. These Boston restaurants need the population's help more than ever. So the next time one finds themselves in Beantown and wants to experience some of the most fun culinary attractions in the region, maybe swing by Porter Square for a hearty bowl of ramen or even go to Shawmut for some comforting Greek cuisine.
18 Jun 2021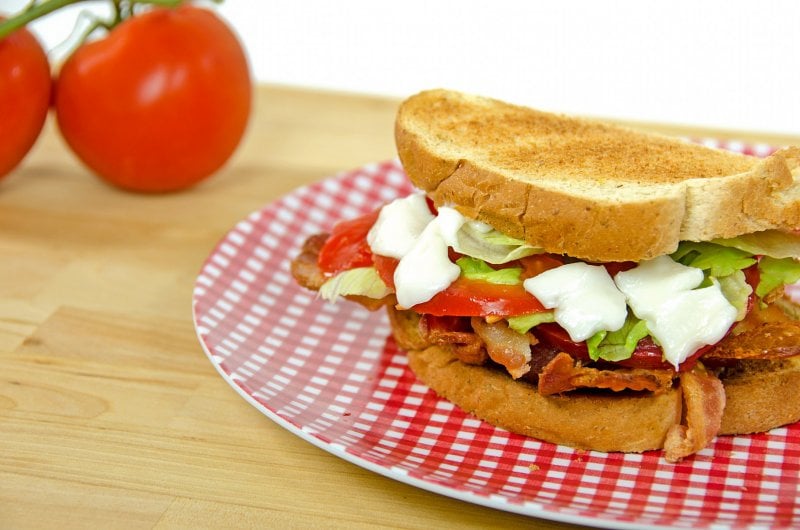 Keen on taking a night off and enjoying a lovely dinner with your better half? Or are you just in the mood to catch up with your buddies and enjoy a few drinks and snacks?
Well, if you're a Boston resident or you're just visiting the city, there are a few fabulous restaurants you need to check out if you want to have a magnificent dining experience.
In this piece, we've compiled a list of the top five restaurants in Boston you lovely people can enjoy.
1. Uni
Owned by chef-partners Tony Messina and Ken Oringer, Uni is situated in Back Bay, with globally-inspired street food combinations on small plates. Additionally, they offer creative sashimi, nigiri, and makimono styles.
You'll find the best seats at the sushi bar. On weekends, food fanatics come streaming in because of the highly in-demand assortments of authentic ramen.
2. Asta
Taking pride in tasting menus, chef Alex Crabb dishes out various remarkable recipes such as foams, smoke, and dusting. You'll find a super exquisite menu item just as quickly as you'll find a BLT.
Crabb shares the mouthwatering hotspot in his dining room and provides diners service with finesse and carefully crafted portions. Three menus go from simple to extravagant, with courses ranging from three, five, and eight.
3. O Ya
Located in New England, O Ya is the recipient of several dining accolades since its opening in 2007. Owners Tim and Nancy Cushman set the bar high for special-event dining, with an omakase and sushi menu that titillates all senses. Flavor and representation is the highlight when experiencing any of O Ya's dishes, and you'll want to come back for more after clearing your wallet.
The beautifully crafted bluefin tuna and salmon menu items are a delight to experience. They offer a nightly chef's choice omakase menu that can be adjusted for allergies and other dietary requirements. You can chill at O Ya after you've been shopping or sports betting. The experience is sure to be incredible.
4. Oleana
Chef Ana Sortun's passion for intensely delectable Turkish recipes stands out in her restaurant, teeming with aromatic fragrances. Set in an obscure location near Inman Square, Oleana provides diners with an exquisite culinary journey through the Middle East.
Customers can come in and decorate the homely bar, and have a seat in the lovely dining area or trendy garden patio. Sortun's menu is a lengthy one, with delicious morsels and indulgent desserts.
5. Craigie on Main
Tony Maw's crowning jewel Craigie on Main contains the best local and organic ingredients to craft its culinary invention. There's a cozy, welcoming bar known as the COMB (Craigie on Main Bar), where they serve an a la carte menu and monthly-special burgers, including the grass-fed Craigie on Main Burger.
Locals and food fanatics overflow the dining room area, where they are served a four-course prix-fixe menu. Burgers are the star of the show at Craigie's and sold in limited quantities. They are popular on our menu as they usually sell out in no time.
Final Thoughts
If you're a food lover or just looking for something nice to eat with a delightful experience, have a look at one of the restaurants mentioned above. They're all situated in Boston, so if you're around town, swing by any one of them.